Plot
This game is a prequel to the original. The planet E.D.N. II is currently experiencing an ice age. The game follows the story of Jim Peyton, a colonist who is working for NEVEC and helping mine the planet and sending minerals back to Earth, where his family awaits him.
The Story So Far: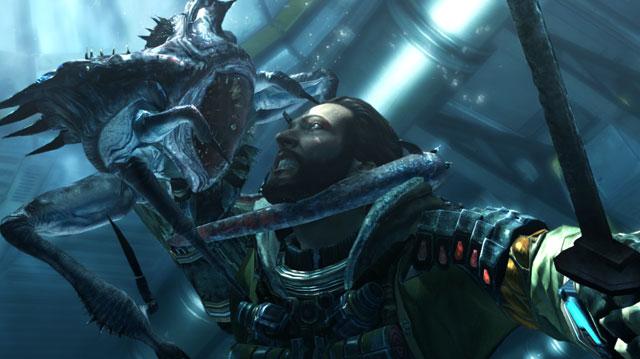 Gameplay
Lost Planet 3 returns to a more story-driven adventure. Through the game's mission mechanics, players have the ability to pursue main quests or side-quests, which allow you to help the colonists on the planet. The game has many open exploration elements to it, that allow you to pursue quests in a variety of different ways.
Characters
Jim Peyton is the main character of the game, however - this game features a whole variety of other characters.
These characters include -
Featured Media
Screenshots
Videos
Ad blocker interference detected!
Wikia is a free-to-use site that makes money from advertising. We have a modified experience for viewers using ad blockers

Wikia is not accessible if you've made further modifications. Remove the custom ad blocker rule(s) and the page will load as expected.