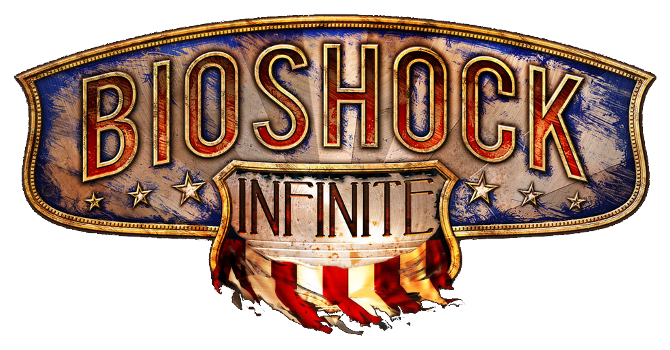 Plot
As most of us already know, this game has decided to venture away from the familiar setting of the Rapture. Instead, BioShock Infinite will take place in an entirely new setting known as Columbia.

The story begins in the year 1912, as players take control of the disgraced Pinkerton agent, Booker Dewitt. Dewitt is then instructed to locate a woman named Elizabeth. This task is not as easy as it seems, as Elizabeth has been confined by the beast known as the Songbird.
The Story So Far: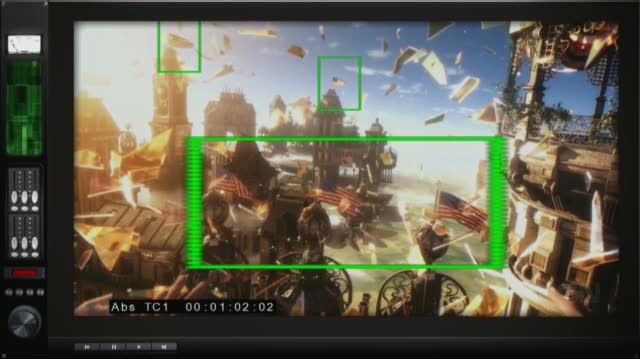 Gameplay
One of the biggest gameplay differences in this game is that Infinite will feature open spaces with emphasis on sniping and ranged combat against as many as fifteen enemies at once. Combat will also take place while the player is traveling at great speed along the Sky-Lines, a major transport system of Columbia.

Another key element of gameplay is the gaining of abilities through Vigors and Nostrums. However, unlike the Gene Banks found in earlier games, the selection of these abilities are permanent.
A look at the gameplay:
Characters
Booker DeWitt is the main character of the game, however - this game features a whole variety of other characters.
These characters include -
Weapons
BioShock Infinite offers a wide selection of new weapons including the following:
Weapons:
Ad blocker interference detected!
Wikia is a free-to-use site that makes money from advertising. We have a modified experience for viewers using ad blockers

Wikia is not accessible if you've made further modifications. Remove the custom ad blocker rule(s) and the page will load as expected.